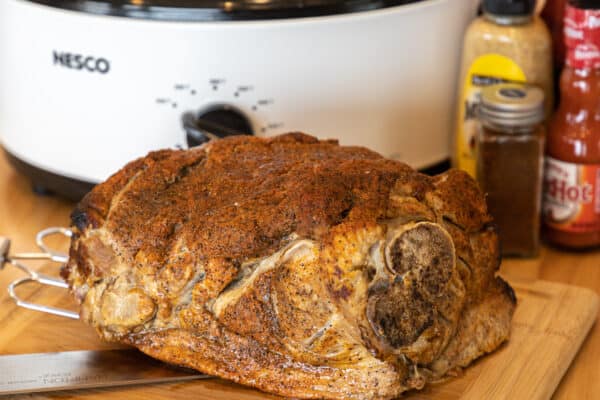 An 18qt Electric Roaster Oven from Nesco that can cook anything. A porcelain enamel removable cookwell with a baking rack creates a Circle of Heat" to roast foods more even..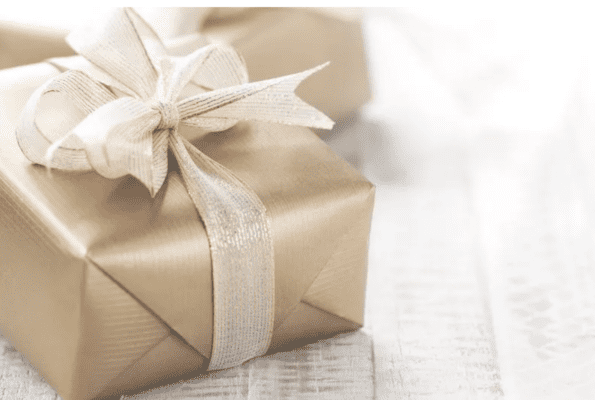 It can be tough to pick the perfect wedding gift. After all, you want to choose something that the bride and groom will love, but you also don't want to spend too much money or get something they already have. If you're feeling lost when it comes to choosing a wedding gift, don't worry! We're here to help. In this blog post, we'll give you some tips on how t..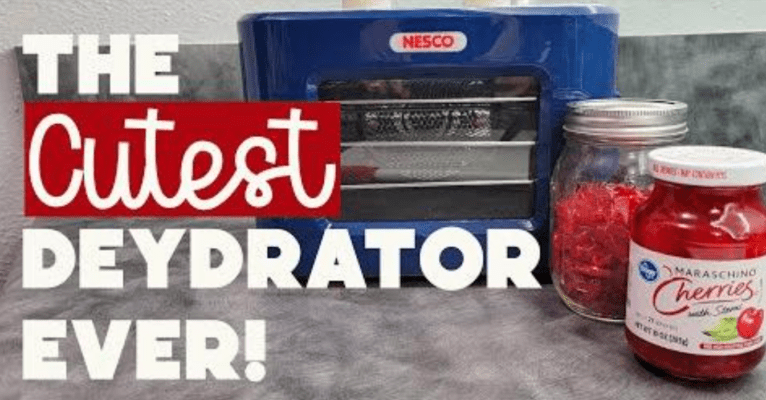 Can you judge a dehydrator by how cute it is? Sure – but does it work? You bet! Dehydrated maraschino cherries in the new Nesco Snackmaster, Jr.